Click on the following image to view the video.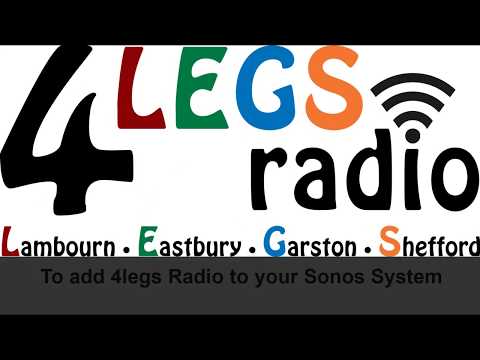 Great News, you can now listen to 4LEGS Radio using the Sonos Wireless
We've produced a video tutorial to guide you through the simple steps to set-up your Sonos Wireless Music System.
To use Alexa  Here are the steps to follow:
Click on the following link:
Sign into your Amazon Account.
Click on 'Get this Skill' in the top right hand corner … and then you're done!
The Alexa command to listen to 4LEGS Radio is … 'Alexa .. Play 4 LEGS Radio'